Blog
Details

Hits: 671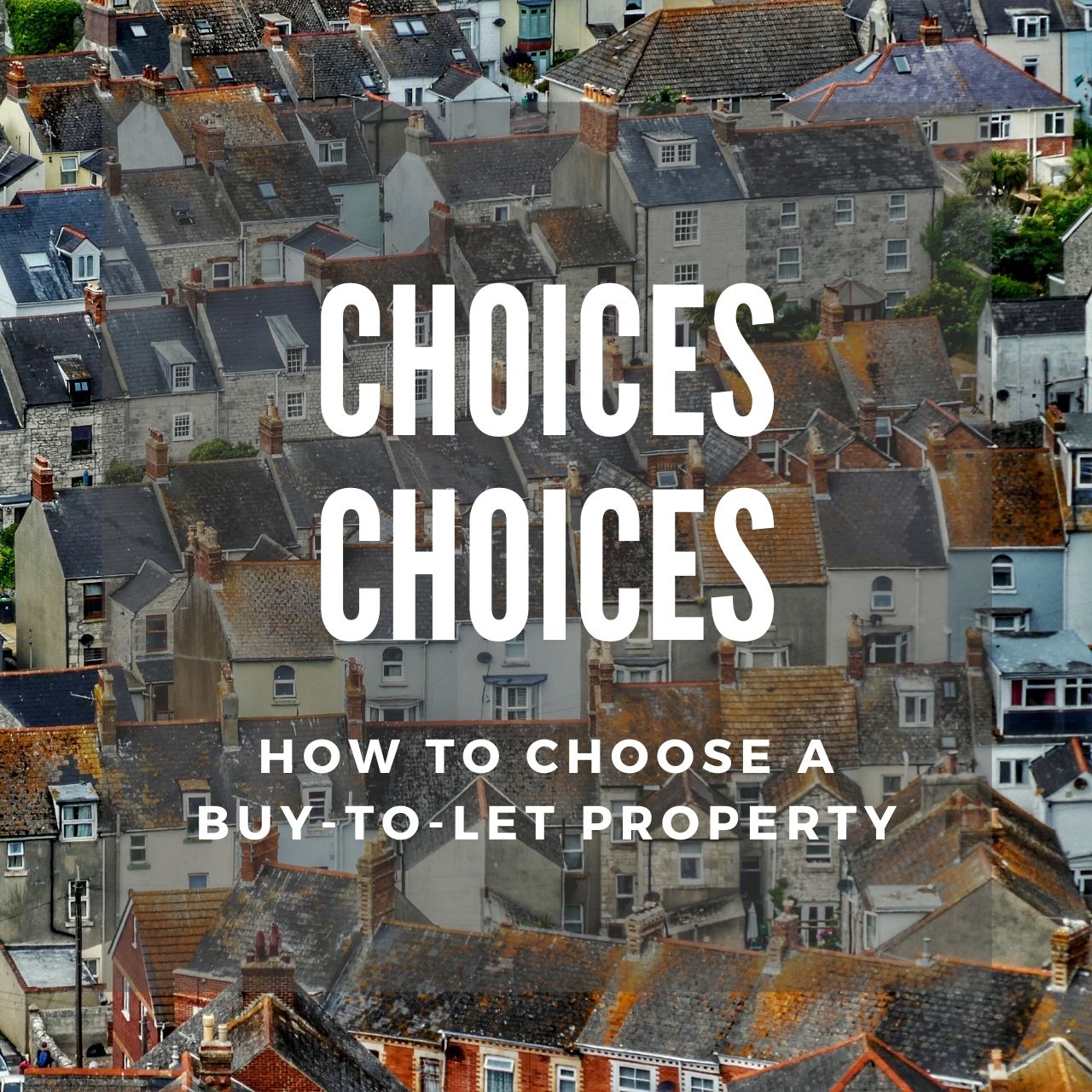 CHOICES CHOICES
How to choose a buy-to-let property
What kind of property makes a good rental investment? Is it better to buy an old or new home? What sort of location will attract the tenants you want? And what should you look out for to avoid buying into hassle? These questions and more are answered in this week's blog to help you identify the right kind of property to begin or expand your portfolio
While there's probably a person for any property if the price is right, being a landlord is about getting the highest, rather than lowest, return. So when you're choosing a buy-to-let property, your priorities should be regular and continued occupation combined with ease of finding tenants, which means anything too specialist, no matter how lovely, might prove to be hard work.
Staying focused on properties that will work as a business is the way to make your landlord life as easy and profitable as possible.
Details

Hits: 596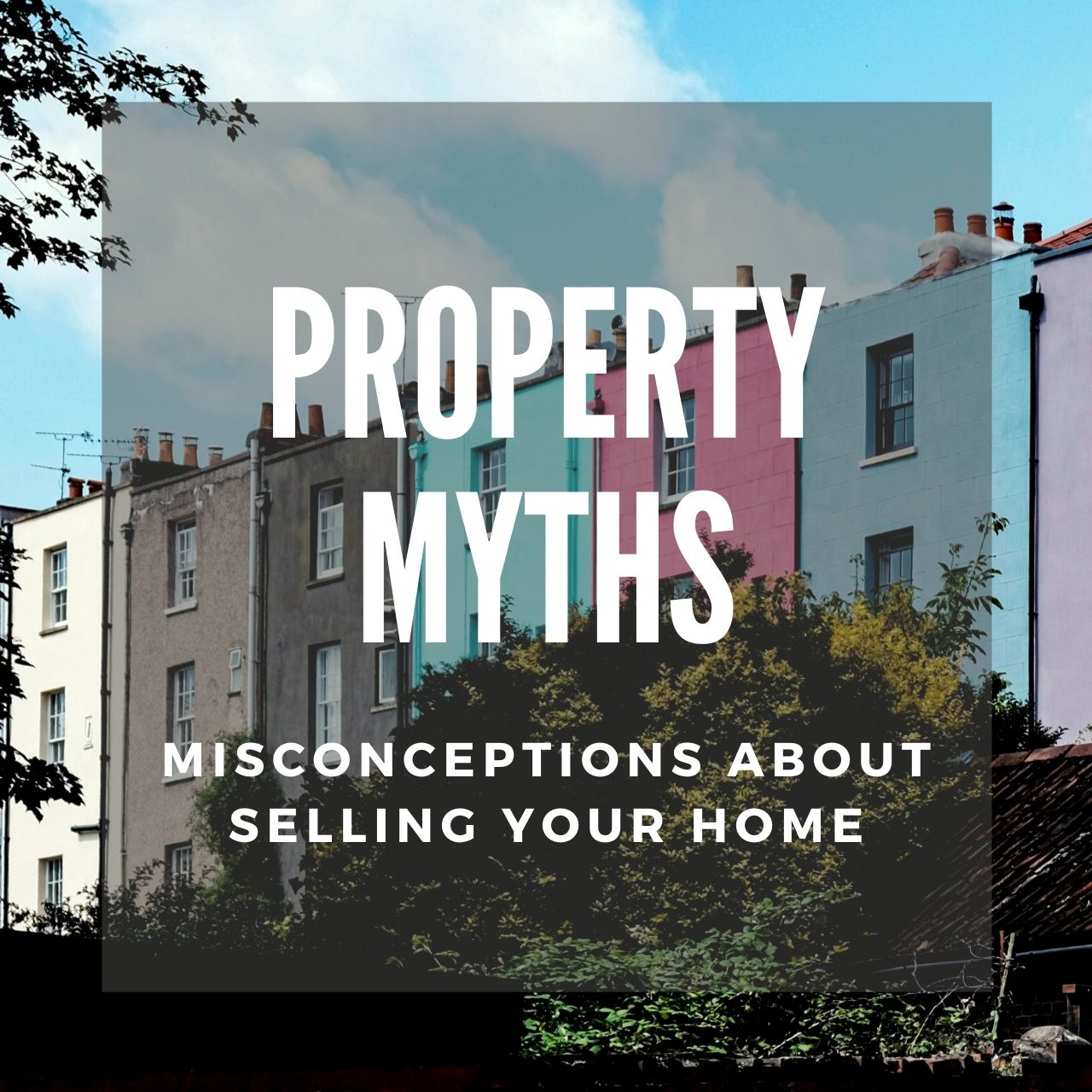 PROPERTY MYTHS: MISCONCEPTIONS ABOUT SELLING YOUR HOME
Absolutely everyone we meet has a different story. Why they bought the home they live in; why they're selling it now; what they've enjoyed through their time in residence. Indeed, one of the many delights of estate agency is hearing all these tales and listening to hopes and dreams for the future.
While we're talking to people about their move and discussing whether we're the right agent to sell their home, there are a number of commonly and mistakenly held beliefs that raise their heads alongside the individual concerns of each particular owner. These beliefs surface so regularly that almost everyone we meet expresses one or more of them, so it's clearly time to voice them properly, in public, and for all to see, to finally clear the air and send them back from whence they came.
So let's get straight to work.