Blog
Details

Hits: 289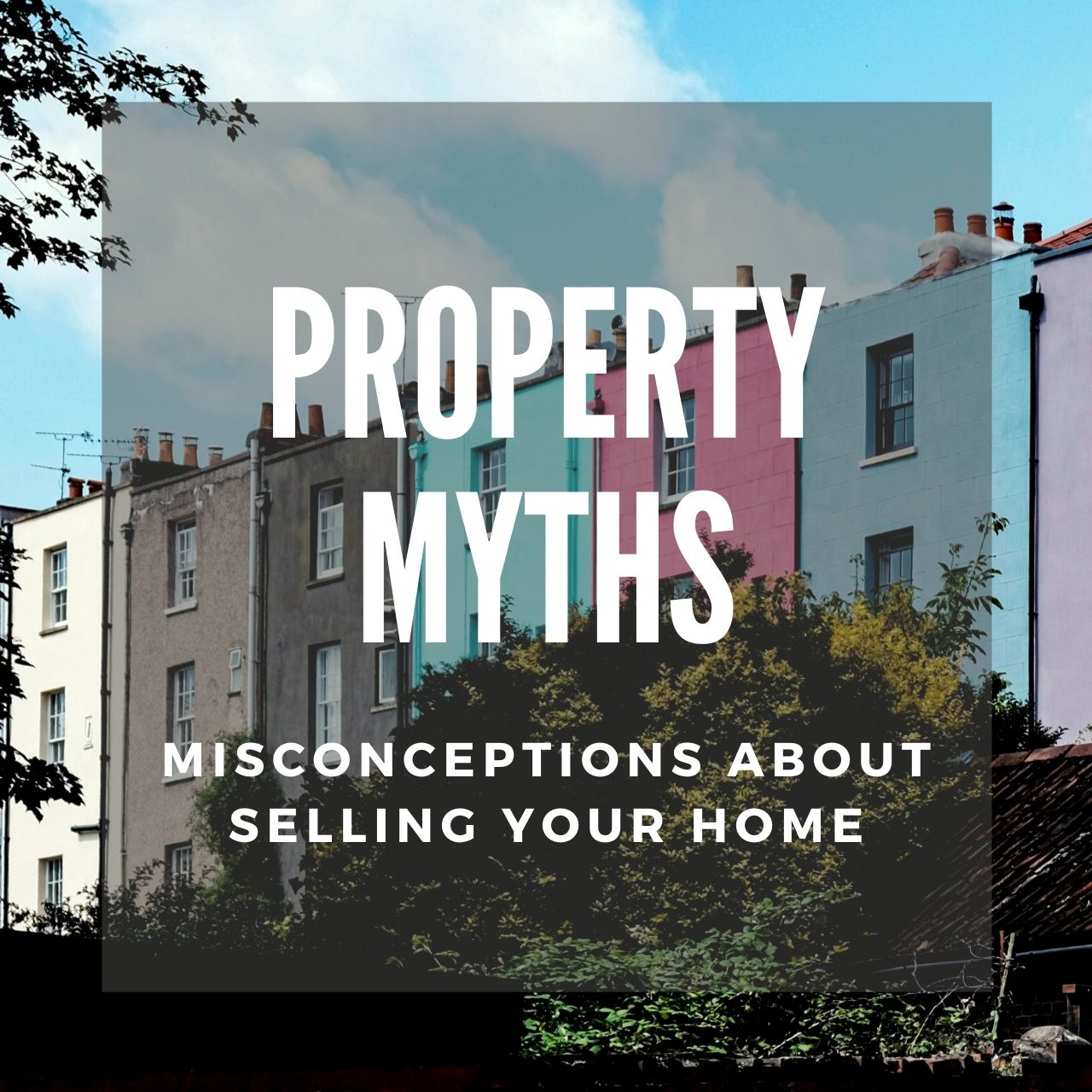 PROPERTY MYTHS: MISCONCEPTIONS ABOUT SELLING YOUR HOME
Absolutely everyone we meet has a different story. Why they bought the home they live in; why they're selling it now; what they've enjoyed through their time in residence. Indeed, one of the many delights of estate agency is hearing all these tales and listening to hopes and dreams for the future.
While we're talking to people about their move and discussing whether we're the right agent to sell their home, there are a number of commonly and mistakenly held beliefs that raise their heads alongside the individual concerns of each particular owner. These beliefs surface so regularly that almost everyone we meet expresses one or more of them, so it's clearly time to voice them properly, in public, and for all to see, to finally clear the air and send them back from whence they came.
So let's get straight to work.